Selling & Buying Real Estate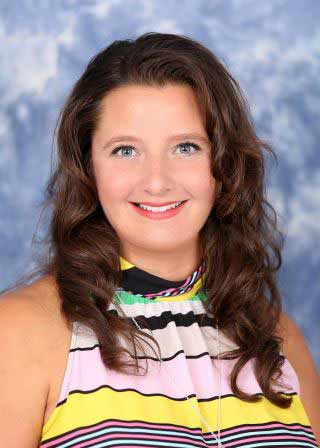 Buying or selling real estate can be a daunting task. At some point, most home or business owners will need the services of a real estate professional to help with the details.
We offer the best of both worlds!
Whether your preference is a real estate at auction, or traditional listing, we can help. Because we are licensed in Missouri to do traditional real estate listings, real estate auctions, and personal property auctions we are in a position to give our clients the best of both worlds.
We can also offer valuable pricing options and strategies, because of our unique business structure. Our services offer real estate sales and auctions of residential homes, commercial property, investment properties, farms, land, and lake properties.
Whether you're buying or selling, contact Brody or Emily Oldham to schedule a no-cost consultation so we can discuss your needs and goals.